Real ingredients, quality taste,
versatile cocktail mixers
Owen's is named after our family's Great-Great Grandfather, Owen Woods - famous for the sodas, tonics and cocktails he crafted at his General Store and Bar in Portland, Maine in the 1800s. Inspired by Grandpa Owen's fabled drinks and his entrepreneurial spirit, we set out to craft our own legendary concoction. After spending many long nights in our kitchen, striving for unparalleled taste and using only real ingredients, we finally perfected our Ginger Beer recipe. Since then, we've used the same natural ingredients and ideals to create a variety of unique, high-quality cocktail mixers we know would've made him proud. To this day, we continue to be inspired and guided by Grandpa Owen's stubborn commitment to quality, taste and family values.

Cheers to you, Grandpa Owen!
Josh and Tyler,
Brothers-in-Law & Co-founders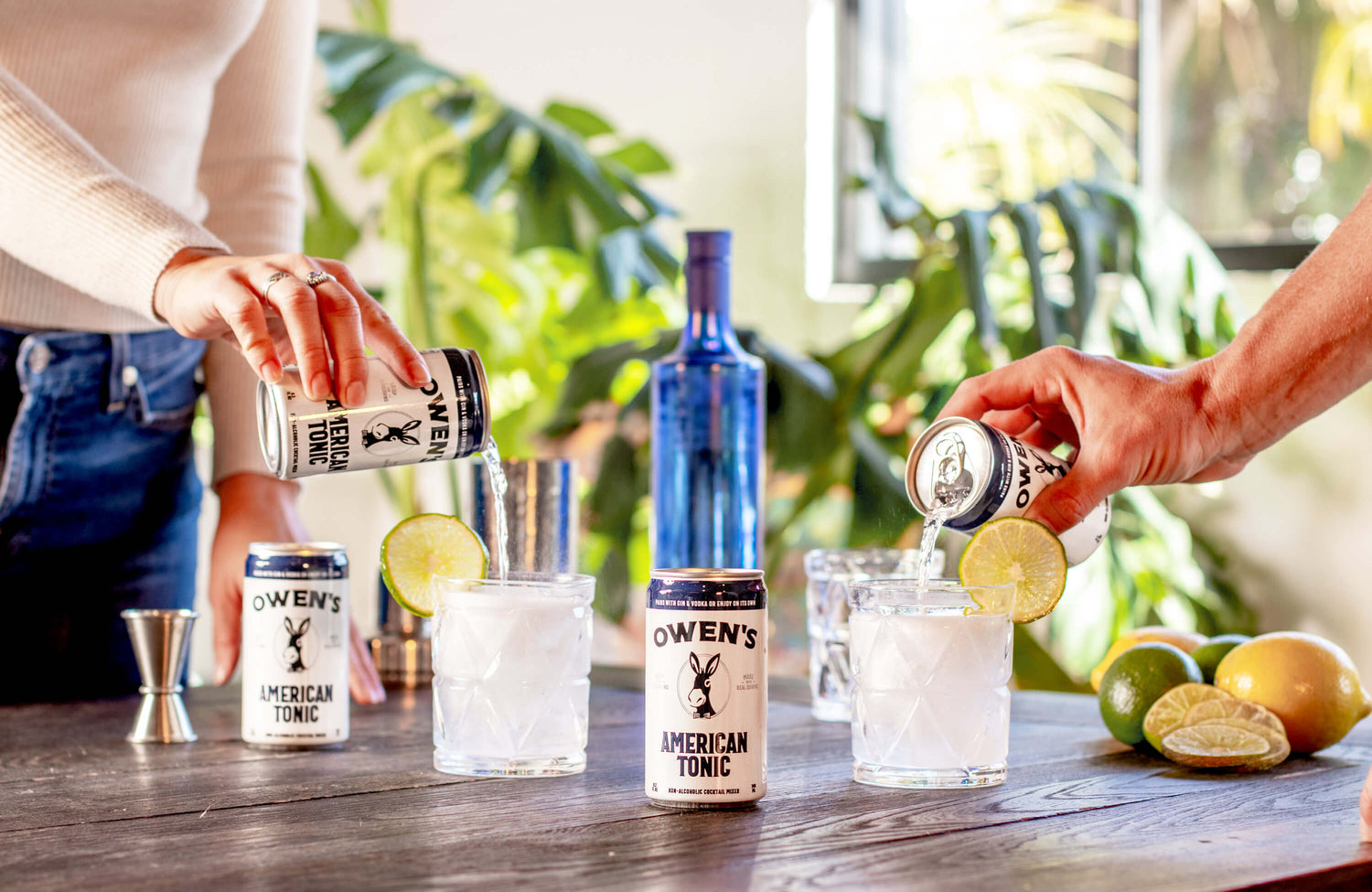 WHY Owen's
Owen's Craft Mixers is an award-winning, premium non-alcoholic mixer created with the mission to effortlessly cultivate positive social connection through cocktail culture. Just Add Owen's to your favorite liquor for an incredible cocktail or don't for an easy mocktail. Owen's provides bartenders and consumers an easy way to create consistent high-quality cocktails.

Owen's Mixers are made in the USA with quality ingredients, including pure cane sugar instead of corn syrup, real juice and a clean ingredient list. Owen's is also vegan and gluten free.

Shop Now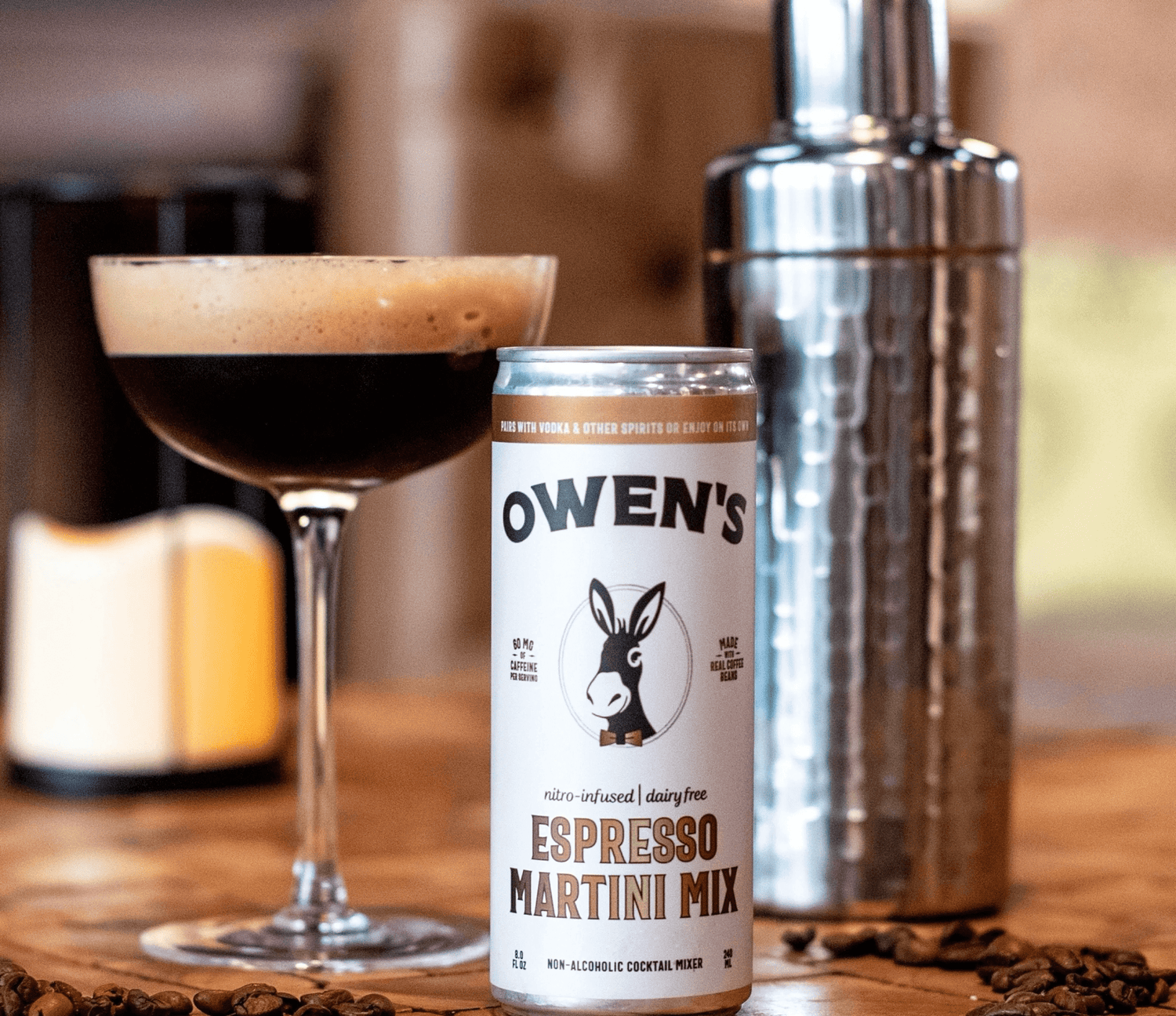 Simply stated, Owen's is a flavor-forward, non-alcoholic drink mixer made for any occasion- from happy hour to backyard to just celebrating life's small victories.
Our delicious mixers are distributed nationwide and easy to find at leading retailers, bars, stadiums, and restaurants.
Just Add Owen's.
View FAQ