MAKE YOUR FAVORITE COCKTAILS WITHOUT THE HASSLE
Step 1

Fill glass with ice

Step 2

Add your favorite spirit

Step 3

Just Add Owen's
FOR CRAFT COCKTAILS OR MOCKTAILS MADE EASY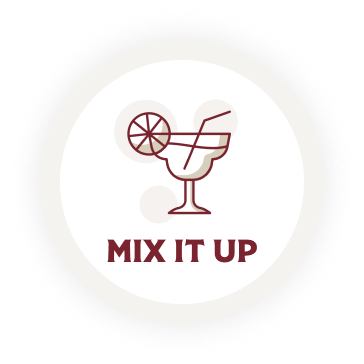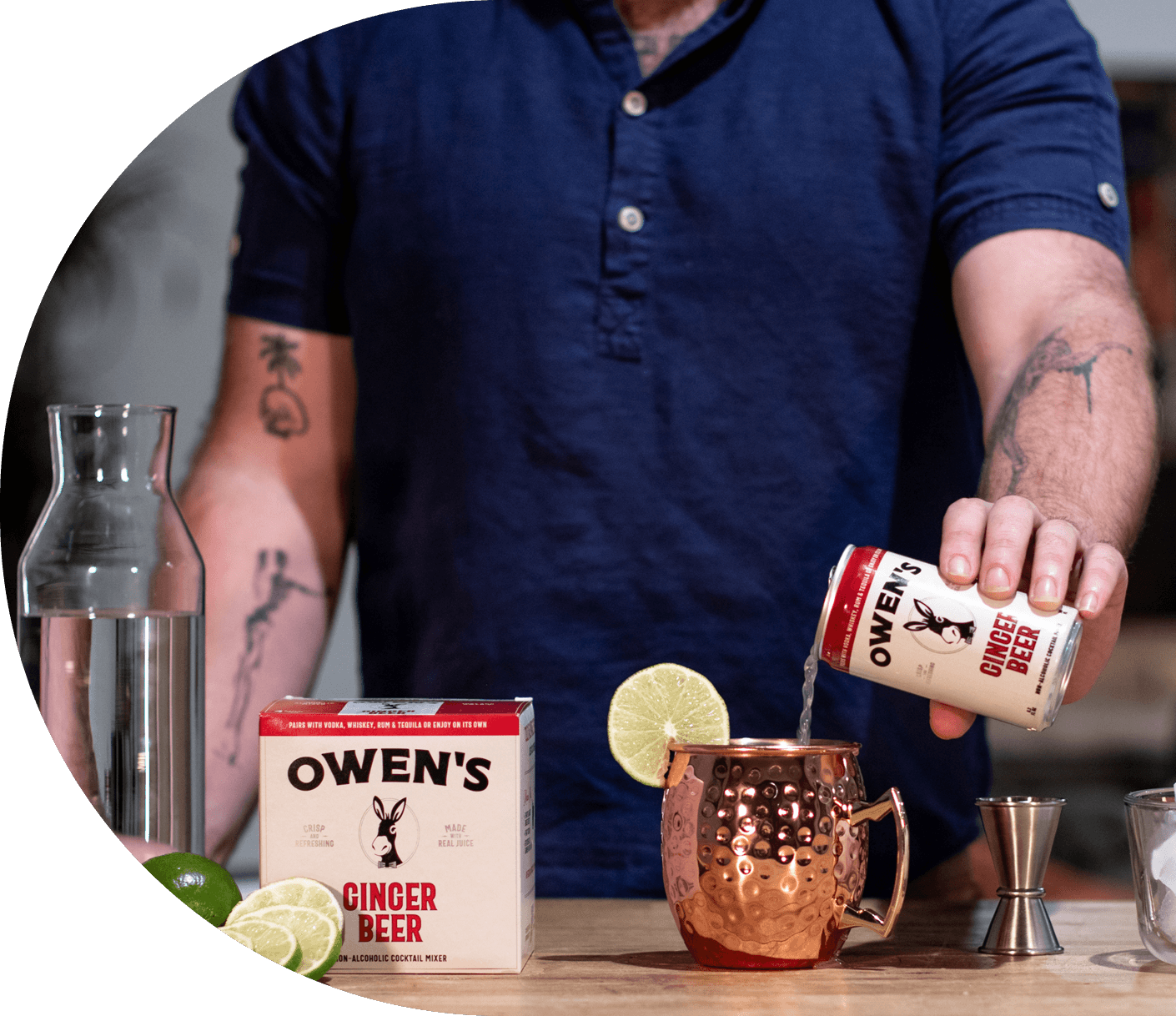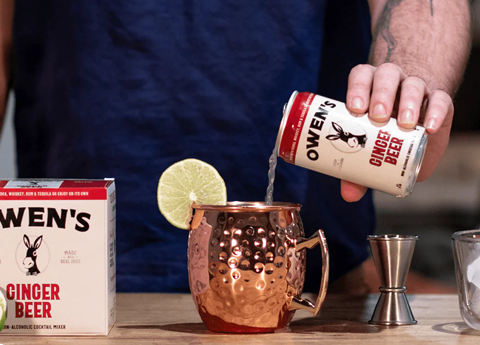 Available At these fine retailers:
WHAT'S BUBBLIN'
"Nitro-Infused Espresso Martini Mix that is the star ingredient."

"Owen's American Tonic which has notes of orange zest, so it feels very festive."

"[Owen's] will elevate your favorite host or hostess' cocktail game when mixed with nearly any spirit."

"From espresso martini mix to ginger beer mixers, there's something for everyone. Add a bottle of liquor to the gift and you're good to go."

"This punch is one of my favorite drinks to mix up for the holidays. It's festive and makes sure nobody feels left out of the party. The Owen's Craft Mixers add the perfect kick to an already delicious drink."