Owen's Ginger Beer is highly carbonated with real ginger root and lime juice. Each batch is carefully crafted to elevate your cocktail when added to your favorite spirit. We take pride in helping create fun, unforgettable moments with one simple pour of Owen's.... Just Add Owen's. Pairs with vodka, bourbon, tequila, gin or rum. Also great on its own!
Shop our 250 mL 12-Pack online now.
Also available in 250mL & 750mL and 4pks of cans in stores near you. 
Pairs with: Vodka, Bourbon, Tequila, Gin or Rum.

Nutrition facts
View full details
Holiday Punch Bowl

Pour 3 750ml bottles of Owen's Ginger Beer into bowl

Pour 1 bottle of vodka into bowl

Stir and garnish with cranberries and limes

American Mule

3 parts Owen's Ginger Beer

1 part Vodka

Stir over ice and garnish with a lime!
View More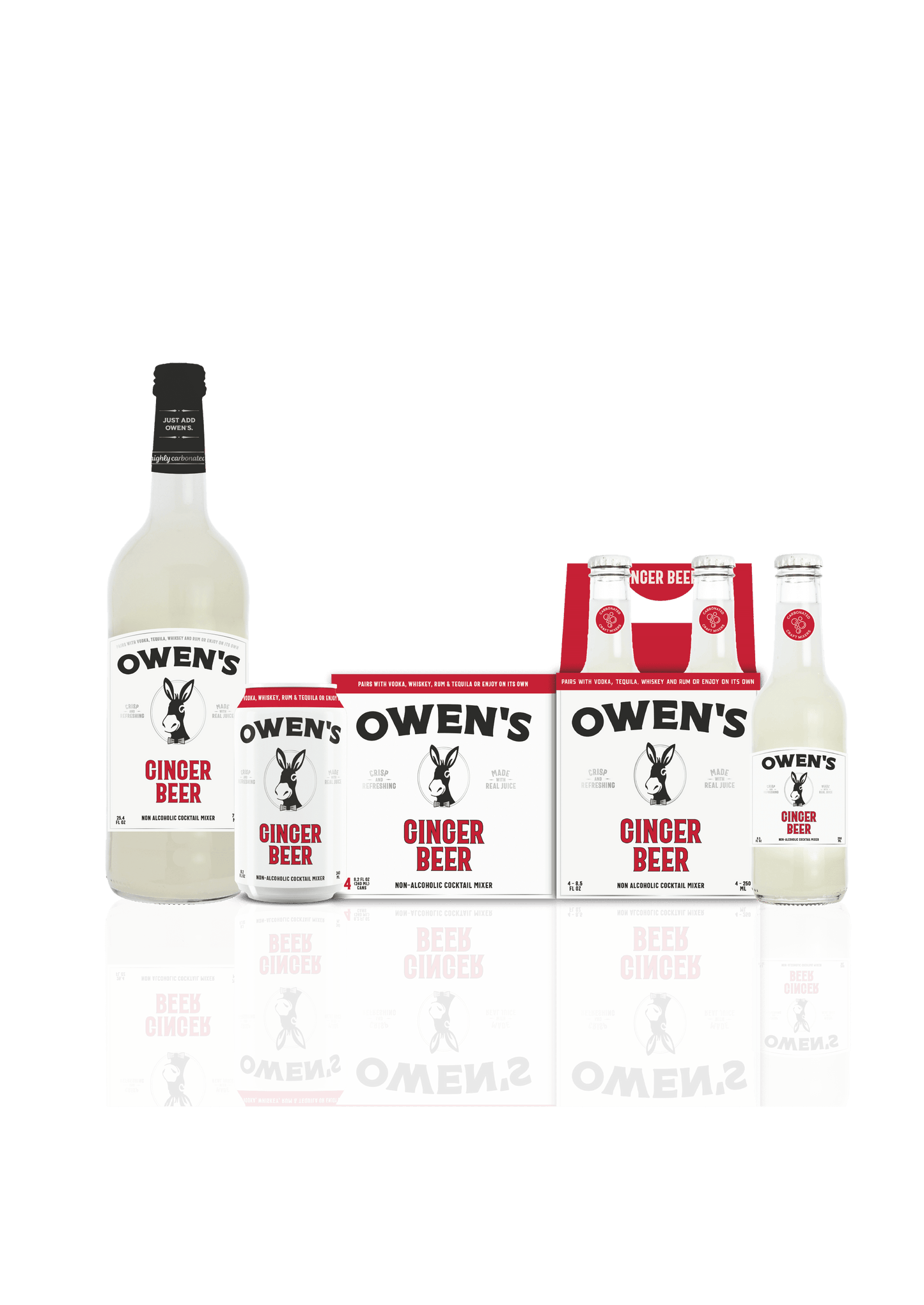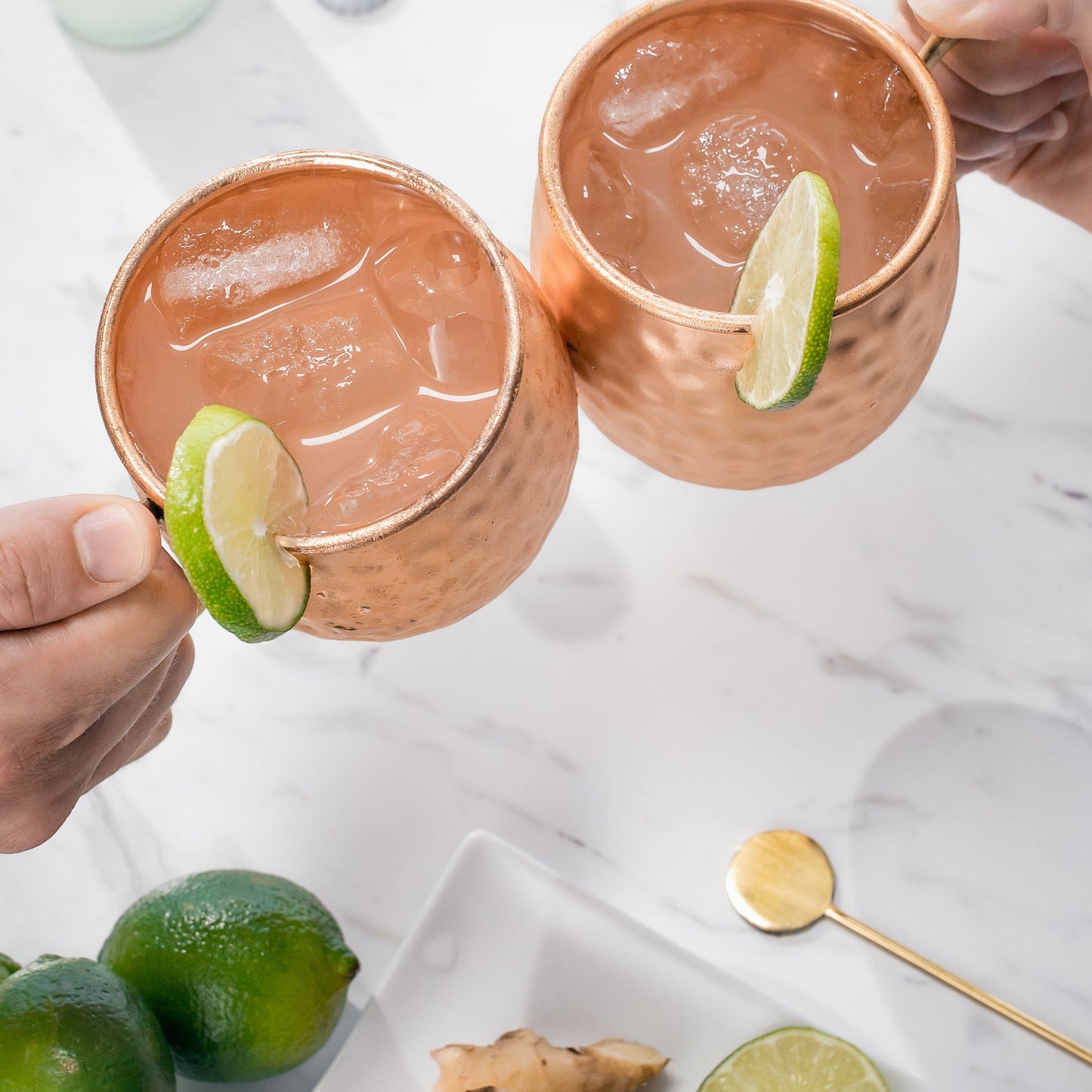 close
NUTRITION FACTS
Ginger Beer